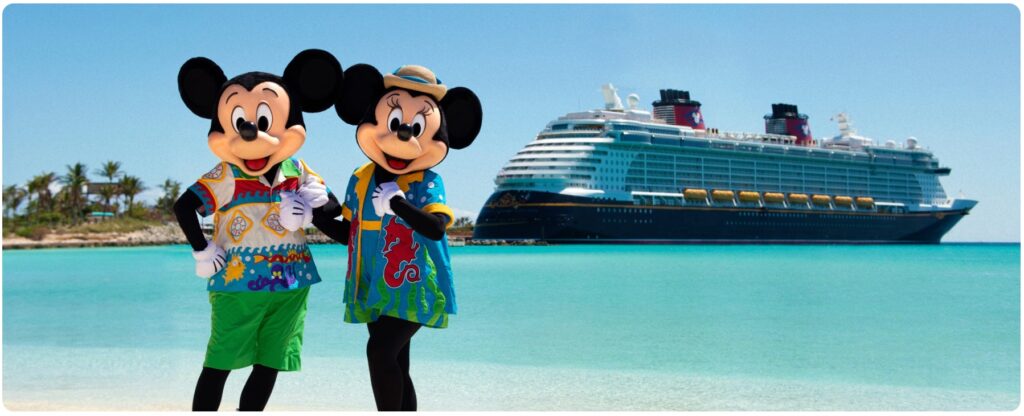 In Summer 2022, Disney Cruise Line sets sail for majestic locales in the Mediterranean and Greek Isles, Europe and the British Isles, The Bahamas, the Caribbean and Alaska. In addition, for the first summer ever, families can embark from Miami on select tropical adventures.
Advance Booking for Disney Cruise Line Castaway Club Members
If you're currently a Platinum, Gold or Silver Castaway Club member, take advantage of the opportunity to book new cruises before they go on sale to the general public on March 25, 2021. Use the form below to send your dates to me and I'll reserve them ASAP. Don't forget to include your Castaway Club Member Number.
When to Book
March 22, 2021: Platinum Members
March 23, 2021: Platinum and Gold Members
March 24, 2021: Platinum, Gold and Silver Members
March 25, 2021: All Guests
Let's plan some magic! Give me a few important details and I can send you some suggestions and pricing.