Why work with a Disney travel agent?
Other than the fact that it's FREE, there are many other benefits.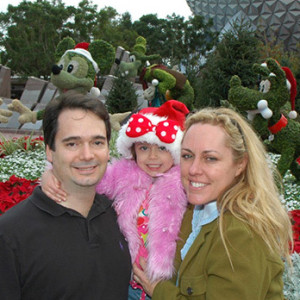 Reduced complication — If you've never take a Disney vacation before, you will find it can be overwhelming or, you might feel that you didn't maximize your vacation time once you see all that a Disney vacation has to offer. Using a Disney travel agent can help you discover elements of a Disney vacation you might not otherwise discover until you're on your trip. I can help you discover those and evaluate if they are right for you on this trip, or if you should wait until next time. And believe me, there will be a next time!
Experience — I've been to Disney World, Disneyland and on Disney Cruise line. And plan to get to Aulani real soon! My experience with each of these can be a tremendous benefit for your planning process. We'll discuss your overall goals, then I will do the hard work to find the options that work best for you.
Price monitoring — If a Disney offer appears that is better than your current plan, we'll change it automatically and, of course, for free.
Perks — I have additional options to make your trip even more magic. Call me for a free, no obligation quote to find out more.