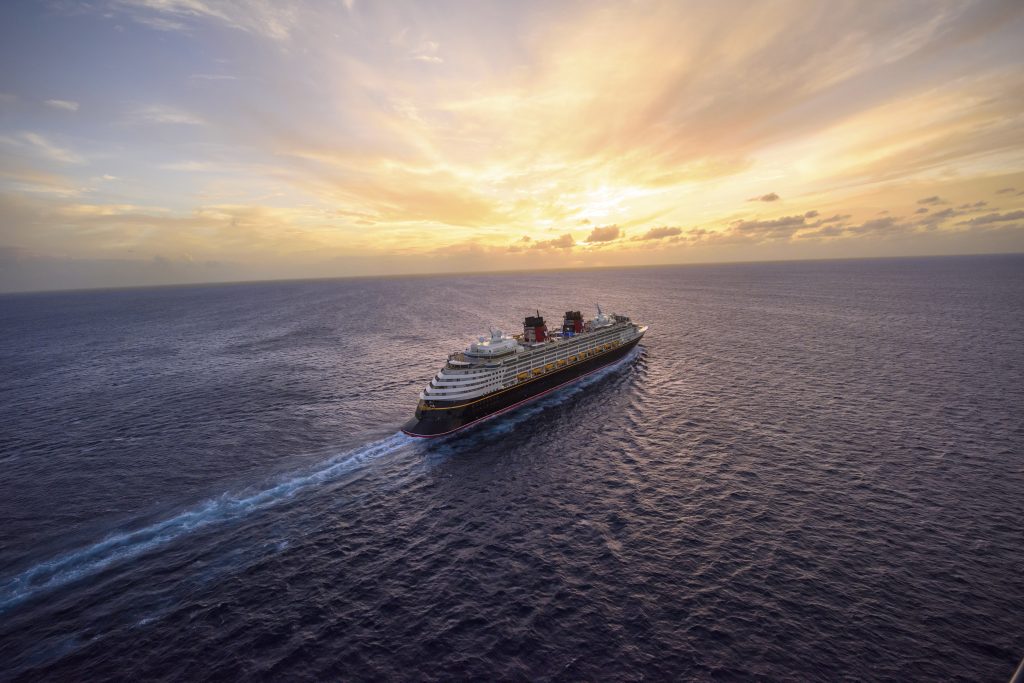 Big Easy, Big Island, Big News! Disney Crusie Line has announced early 2020 itineraries. For the first time ever, set sail from exciting New Orleans. Plus, discover 2 special voyages to Hawaii – and so much more.
When to Book
October 1, 2018: Platinum Members
October 2, 2018: Platinum and Gold Members
October 3, 2018: Platinum, Gold and Silver Members
October 4, 2018: all Guests
For a full list of Departure Ports and Destinations, visit DCL here.
To book, use the form below.
Let's plan some magic! Give me a few important details and I can send you some suggestions and pricing.